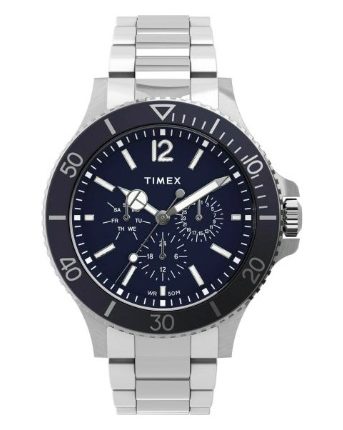 Dad's the word! 3 Fantastic facts you didn't know about Father's Day
One of the days that most kids and grown-ups look forward to is Father's Day. No matter how old you get, you always find it necessary to appreciate your father. Fathers are your first hero; someone you draw inspiration from and this day is exclusively for celebrating him. We tell our dads how much we love them by cooking their favourite meal, it's probably the only day we buy him a card or a tie and once we grow up, we tend to switch to fancier things like a fancy meal, monogrammed cufflinks, a chic pen or even a watch.
While it is a great day to celebrate our Dads, here are a few things you must know before celebrating the day this year around!
Father's Day had a tragic origin and was first observed in the USA to honour lost lives: The first fact being that this was not a happy day to start off with. On July 5, 1908 in West Virginia, a small church held a public event, first of its kind to honour the fathers of the community. The day was marked to remember the 362 men who lost their lives the previous December in a mining explosion at the Fairmont Coal Company. This set the precedent for blocking a day for dads all over the country.
Popular Gifts of Father's Day: One of the most popular gifts fathers receive on Father's Day is a necktie, this is trailed closely by flowers and cards. According to Hallmark, the fifth largest day of sending cards in the year takes place on Father's Day. Over 30% of these cards are humorous.
However, if you ask us, we would vote for watches – because, why not? They're useful, help us keep track of time and some even track our steps! So, if you're looking for a smartwatch, the Timex Fit Smart watch can be just the right fit for your Dad. However, if you're looking for something more utilitarian, you could go ahead with the Timex Harborside Multifunction 43 mm stainless steel watch.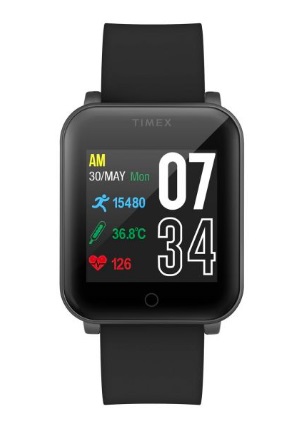 It was a woman who first brought up the concept of Father's day: Father's Day originated in the United States of America as a result of the efforts of Sonora Smart Dodd. She insisted that a day be dedicated to the hardworking fathers, just like there was an exclusive day. Her father was a widower, single parent and Civil War veteran who raised 6 children.
Whether it was buying you your first toy car, taking you for your first holiday, winking at you when your mom scolded you or reassuring you that he's got your back – our fathers would give into every demand of ours. So, now that you know all about these unique facts, why not shower your old man some love by pampering him with a beautiful timepiece from Timex!
From smart watches for boys or to some of the most charming timepieces of all time – Timex has got your back. Regardless of the smart watch price in India, Timex offers you style adorned with affordability. Our fathers hold a very special place in our hearts, so buckle up and this time around, give him what he deserves!