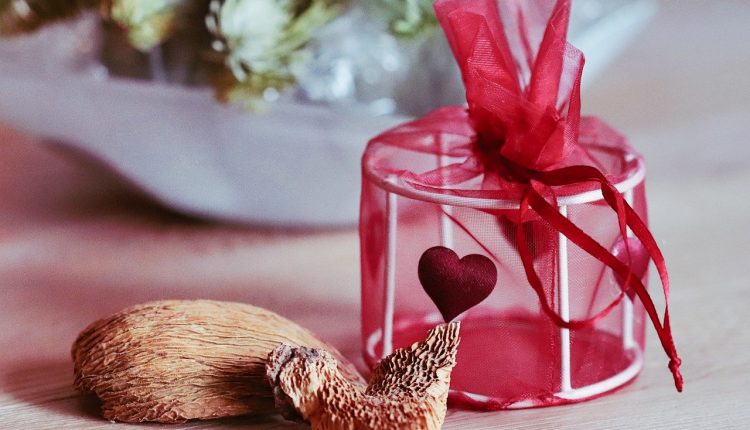 The holiday of love rolls around every year, and every year there are plenty of people who have no idea what to get for their significant other. Some may opt for the simple flowers and chocolates, or a card and a date night, but for big anniversaries and events you might want to do a little something extra. Whether you're looking for something personal, like black hills lockets, or something anyone would enjoy, there's a heartfelt gift out there for everyone. This list should help you decide what is best for your special someone!
Remembering Moments
There's a multitude of ways to remember special moments in a relationship, and companies are making it even easier to turn those memories into gifts. One popular Valentine gift that's become a recent craze is star maps. This gift is perfect who anyone who loves looking up at the night sky, and what makes it special is the stars represent a specific moment in time. You can submit the day and time of your special moment, and experts will pull the star maps from that exact location for your unique poster. It's a way to commemorate the beauty of a treasured moment.
For wedding anniversaries, one sure fire way to never forget the best moment of your life is to have your vows framed for your partner. It could be the papers you wrote them on, a print in your handwriting, or just an attractive font representing your words. Having your promises hanging on your wall will remind your spouse they are always loved and cherished.
Romantic Activities
If you're looking for something a little more hands-on for your loved one, think about opting into a subscription box. There are plenty of date night boxes that can be delivered to your door monthly to give you tons of fun options for a night on the town or on the couch. You can search for special boxes with romantic themes, game night themes, or almost anything you can think of! If you like the idea of a subscription, but you have plenty of fun night out ideas, think about doing a different type of box. You can get monthly flower subscriptions, fruit boxes, or even chocolates sent to the one you love each month.
Valentine's Day doesn't have to be a stressful gift-giving holiday if you use these easy gifts to impress your loved one.