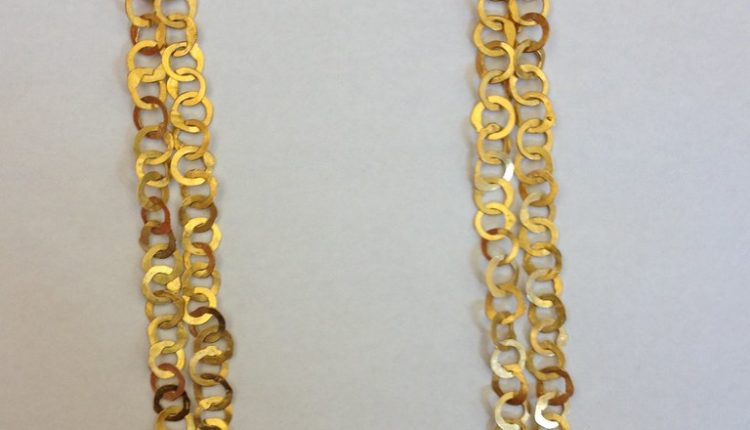 Jewish Jewelry Symbols Are Now Available In 24k Pure Gold Inscription
It is true that simple things will hold bigger meanings, if you understand its beauty more. A simple pendant with the prayers inscribed within in 24k pure gold might seem a small gift at first, but once you take a closer look at it, you will realize the benefit it holds and the reason behind its popularity. If you are a part of the Jewish community, then the jewish jewels are meant for you. These pendants are crafted with extreme care and passion and the words are inscribed in pure gold. You will receive the Shema Yisrael in golden starburst, and made using finest craftsmanship at its best.
The perfect CZ stone for you:
These starburst pendants are shaped like heart and that's the beauty of its design. It is mainly made out of premium quality Cubic Zirconia stone, which is the closest lookalike of a diamond. Even the novices won't be able to make out the difference between CZ and the diamond one. So, make sure to log online, check out the quality of these stones and finally make way for the best one. You can even choose multiple color variations if black is not the only one for you.
The gold bail to come up with:
Not just the pendant on its own and the stone, but this particular product is also known for its 14k white gold bail, which will help this piece to stand out in the crowd. The beauty of this product is hard to miss and once you start looking at it more, you will realize that you might need one such pendant in your life. If you know anyone Jewish whose birthday is just around the corner, this pendant will be superb gift to opt for. So, make sure to work on that well.
Now for the chain:
Once you are well-acquainted with the quality and material of the main pendant, it is time to shift your focus towards the chain then. You have the much-awaited Sterling Silver Rhodium Plated Italian Singapore chain, which is purposely designed for this pendant alone. It is available in 18 inches or 45cm, which is the standard size for the women. Even men can adorn this pendant and will look absolutely great. Anyone can match this pendant with any kind of outfit and that will complete their look well.
Essence of faith:
With the help of this simple stone pendant, you can capture the essence of faith well. It is one-of-a-kind gift, which will make the receiver remember you for a long time. As only the best materials are used for manufacturing these pendants, you don't have to bother about the quality of it at all. Wear these pendants for a long time, and water and chemicals won't hamper the look of it at all. It will not fade off the color or the words inscribed within the gem. So, it is a perfect wear and will go with any outfit you try to accessorize it with.