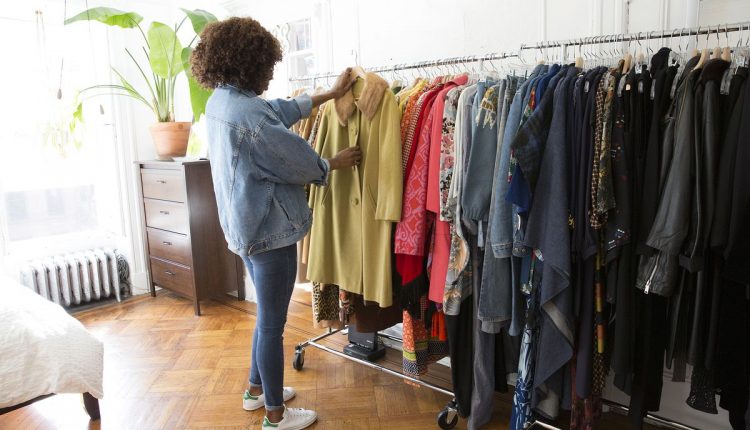 Modern vs Vintage Clothing for Men: Which is better?
The modern clothing trend is as awesome as distracted and off the track. However, the need to sell more and rising competition has led to unnecessary developments in the men's clothing section. This is why more and more are now turning to vintage style clothing for men. The most orthodox styling combinations are among the most trending features now.
Many people are still stuck with the difference between modern and mens vintage clothing. Both of these are equally great in their accordance. However, there are some major differences between these two. Understanding these and their differences will help you layout a better image of what suits you the most.
What is Vintage in Fashion World?
Fashion has been around for centuries. Many pieces of vintage clothing from the 1800s and early 1900s are now considered trendy pieces that can be seen on many people's wardrobes today. It is a great way to find an article of high-quality clothing with orthodox touch. Vintage clothing is basically like the high-end fashion styles from the old days.
These are considered high-quality pieces that will last for many years to come. This is because the vintage clothing designers and manufacturers took ages to make each piece of cloth and put quality into every stitch and every button. That is what makes them special. And now, you can get these amazing pieces of clothing at a much lower price than what they originally were sold for.
Modern vs Vintage Fashion
The benefits of modern fashion are vast. Modern fashion is almost always cheaper than vintage clothes, which come at an expensive price since they are not mass-produced. Modern clothes are also easier to find in stores where vintage pieces have to be found online either on eBay or other popular sites for vintage clothing.
Lastly, if you wear modern clothing, you don't have to worry about wearing something out of date or sold out for good elsewhere because new stock comes often and quickly. The vintage clothing allows you the benefit of making your own unique and elegant style statement. Be bold with your choice and trust your feeling with whatever you choose.
What suits you the Best?
The last question that raises many minds is which clothing style will suit your personality best. This can best be understood by finding your niche and clothes matching your body features. Once you know what suits you best, you can decide the best for yourself. If you are low on your budget, modern-day clothes are a great choice. Try your best, experiment with your clothes and make your combination to get the best style combo for you. You can choose retro jeans or men's polo shirts on sale online to suit your needs.
If you love classic, trendy styles, you can find several of these at online fashion stores. There are some incredible deals on both modern and vintage fashion wear. Start researching to get a better idea of trending in a particular style segment.